Peace of mind on the road
The Thinkware Dash Cam F770 is one of a new generation of dash cams that integrates a host of new features to improve driving safety. For people looking for a premium dash cam the Thinkware F770 front and rear camera package is the choice for you.
SUPER NIGHT VISION
Time Lapse
Road Safety Warning System
Safety Camera Alert
1080p Full HD & Full HD 2CH 30fps
Advanced Video Clear Technology
Built-in Wi-Fi
Built-in GPS
DUAL SAVE® (Internal Backup Memory)
Compatible with the Thinkware OBD Self-Fit Hardwire Installation Cable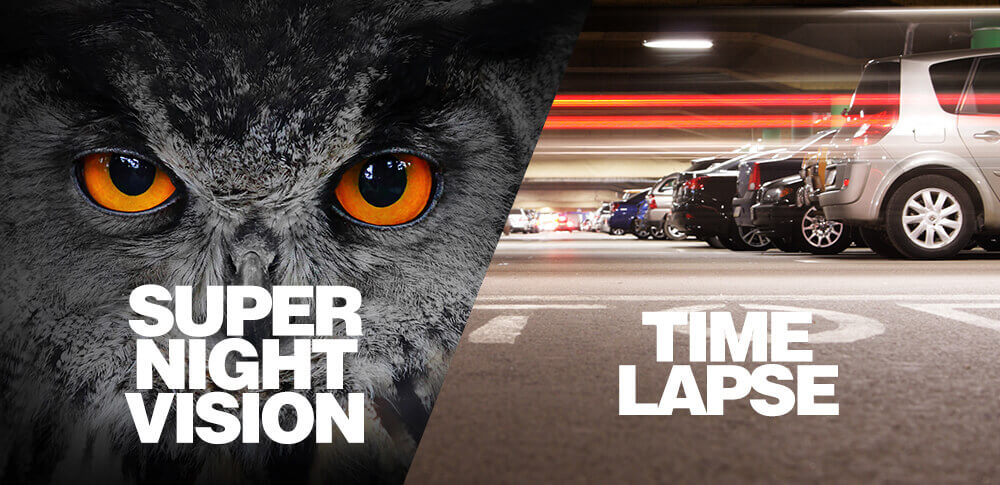 Super Night Vision
Videos recorded by a dash cam in a low light environment such as dark alleyway or underground parking lot can pose difficulties when you try to accurately identify information from the image.


SUPER NIGHT VISION employs the new ISP (Image Signal Processing) technology and the real-time image processing function to bring 10 times brighter images than our earlier models when recorded under nighttime parking mode.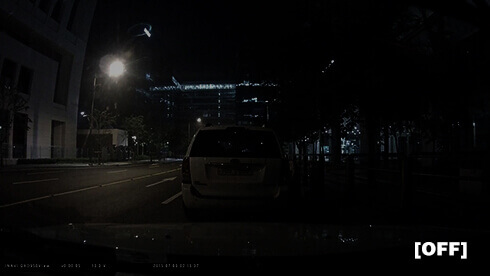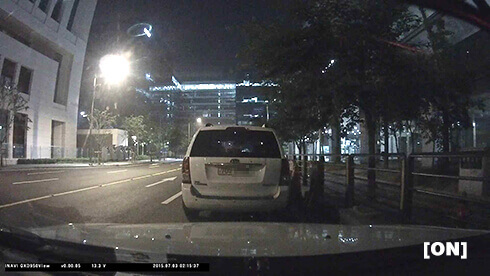 Time Lapse
Important clips and images may get deleted due to insufficient memory space during long continuous recordings, especially in standard parking recording mode which requires large memory for saving 15 to 30 frames per second.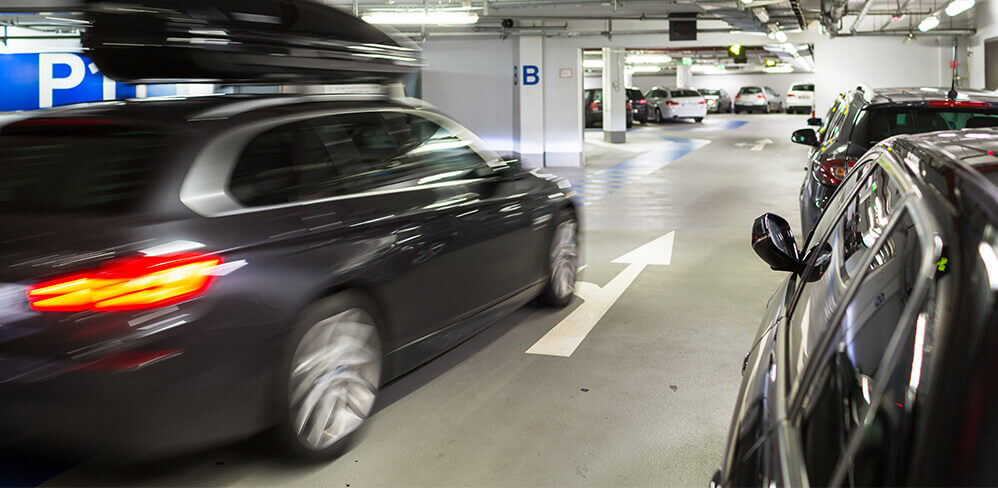 TIME LAPSE MODE in the F770 records 1 frame per second reducing the size of the video file. This allows video recordings in parking mode to continue up to 16 times longer than other dash cams.


*Parking recording mode can be activated upon installing the F770 with the hardwiring cable provided.
Front And Rearview Full HD Recordings
CMOS Image Sensors allow constant front and rearview Full 1080p HD resolution recording during both daytime and nighttime along with a 140-degree wide angle lens view. This will minimize blind spots to assure recording of all events without fail.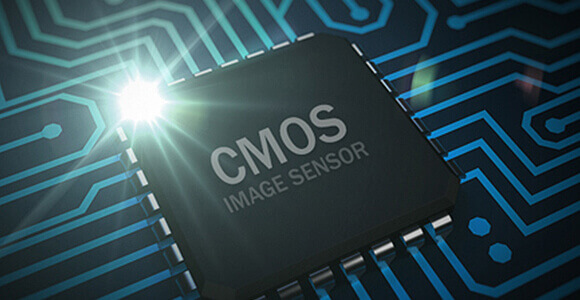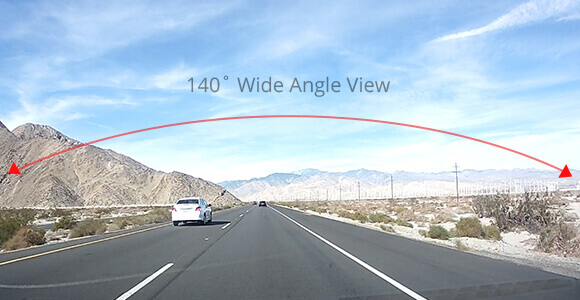 *THINKWARE DASH CAM F770 FULL HD rearview camera is sold separately.
State Of The Art Video Enhancement Technology
THINKWARE DASH CAMs are equipped with top-notch video enhancement technology on the market, ensuring the most vivid video recordings under any circumstance.


Wide Dynamic Range

When you are driving under bright sunlight, coming out of a tunnel, or getting under the shadow of a tall building etc, a sudden change in frontal light exposure levels can result in excessively bright or dark recordings. The WDR function eliminates excessively bright spots on the recording to correct its color balance in order to ensure a clear image.
Nighttime Picture Quality Correction

Images from the videos recorded during nighttime driving on dark streets are generally difficult to make out. The enhancement Sensors of THINKWARE DASH CAMs come with a standard function of brightness and color control as well as noise cancellation.
Automatic Exposure

A sudden rise of light exposure caused by strong sunlight or headlight beams of oncoming vehicle may cause difficulties to assess the situation. Also, lack of lighting in a dark tunnel or night driving may pose the same problem. The automatic light exposure function controls the level of light exposure to maintain vivid and clear video recordings in all circumstances.
Road Safety Warning System
The F770 incorporates technology previously only seen in high end luxury vehicles.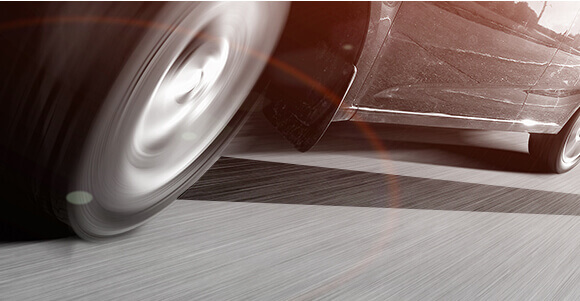 Lane Departure Warning System (LDWS)
Monitors road markings and if you begin to drift from your road lane the F770 will give a voice warning.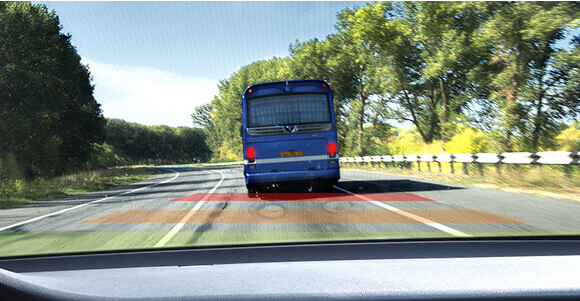 Front Collision Warning System (FCWS)
Sounds a voice warning if you get too close to a vehicle or object in front.
Safety Camera Alerts
The F770 uses its database of camera locations and GPS technology to alert you to safety camera locations.
The voice alert system also advises of average speed zones and what the speed limit is.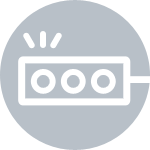 Red Light Camera Alert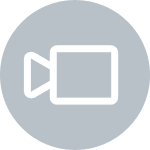 Speed Camera Alert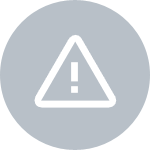 Combined Red Light & Speed Camera Alert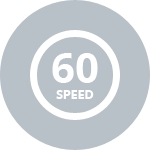 Average Speed Zone Alert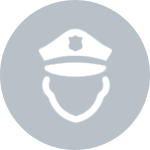 Mobile Speed Zone Alert
*Some features may not be availabe in all countries
Various Autonomous Recording Modes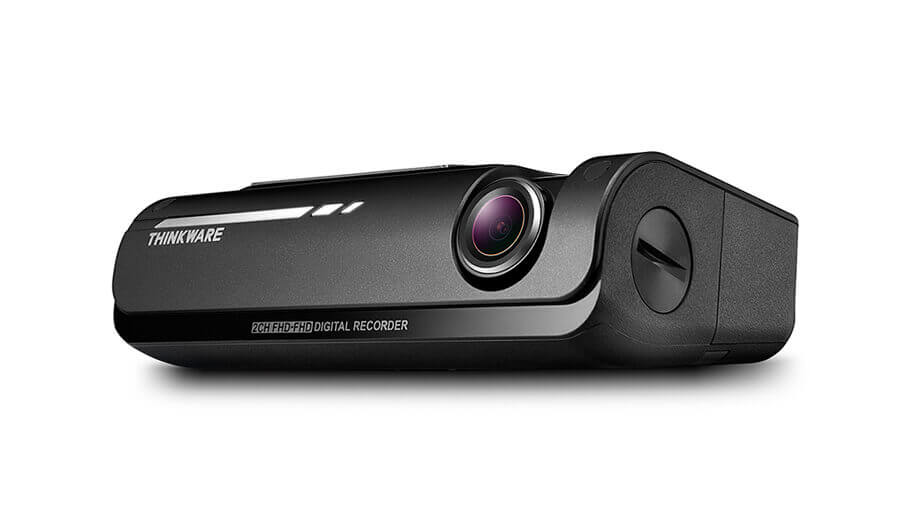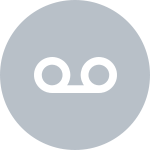 Continuous Recording Mode
This mode is activated automatically when you start the engine. Recorded videos are saved in one-minute segments with an auto-looping mechanism.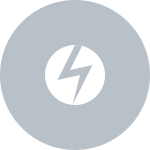 Event Recording Mode
The Active Impact Monitoring System will automatically store the video data ten seconds prior to and after a collision registered by the 3-axis G-Sensor.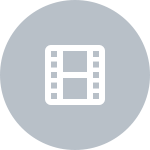 Manual Recording Mode
Similar to a video camera, you can use the Manual Recording Mode to capture events that occur in front of your vehicle whether or not it is in motion.
Viewer For Checking Clear And Precise Video
The intuitive and simple-to-use interface of THINKWARE DASH CAM allows you an easy and convenient viewing of your recorded videos. Through PC or Mac viewer, you can playback and download recorded videos along with your route history and speed record. You can also change the dash cam settings, format the memory card, or install updates with just a few clicks on the viewer.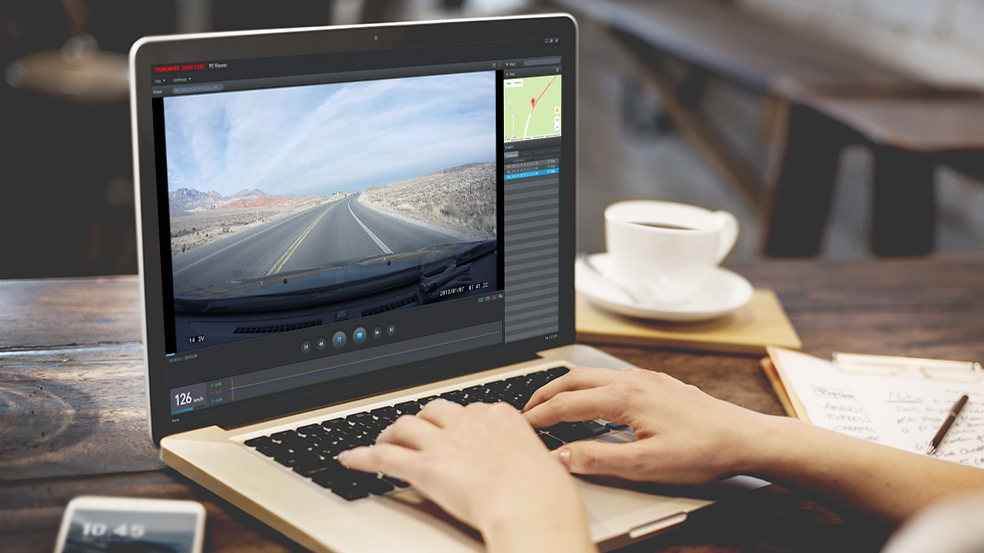 Comprehensive Driving Data Through Built-In GPS
Using the GPS data in F770, it can precisely pinpoint the vehicle's location and routes with its driving speed on the map. The GPS helps you accurately assess the status of the accident by providing you with the vehicle speed, the direction of the collision and the severity of the impact. The DASH CAM not only records driving footage but can also be used to track and recall past driving routes whether it be work or holiday routes.
* The F770 comes with built-in GPS.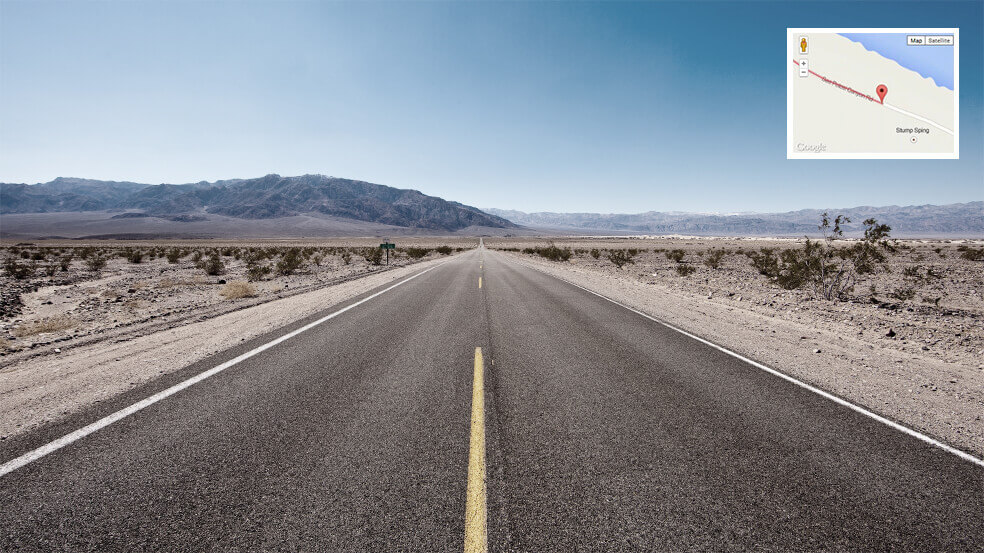 Built-in Wi-Fi
Now WiFi-enabled, you can easily control, manage and configure the settings of your dash cam with a smart phone.

Through the THINKWARE Dashcam Mobile app*,the F770 provides a truly convenient way for you to view real-time recordings, download, access or delete recorded videos all on your mobile phone.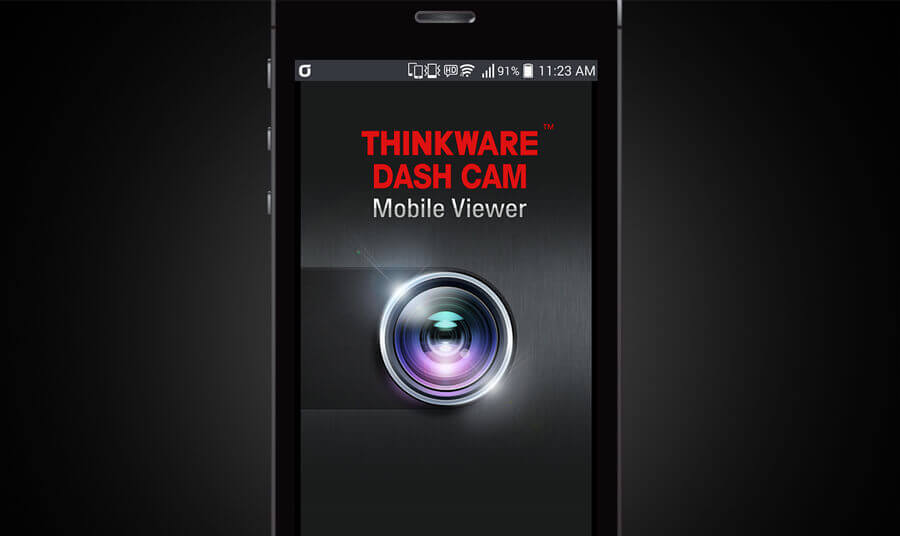 Dual Save™
The Dual Save technology is specially designed to save recorded footages in both the microSD memory card and the built-in internal memory in incident recording, safeguarding against the loss of data in the aftermath of a severe collision. In the event that the memory card is damaged, the Dual Save Technology guarantees a backup copy of the video in the internal memory.


High-Temperature Protection System
The specially designed heat discharge construction and the built-in thermal sensor of the F770 protect the device and its data against intense heat by automatically turning it off to prevent overheating.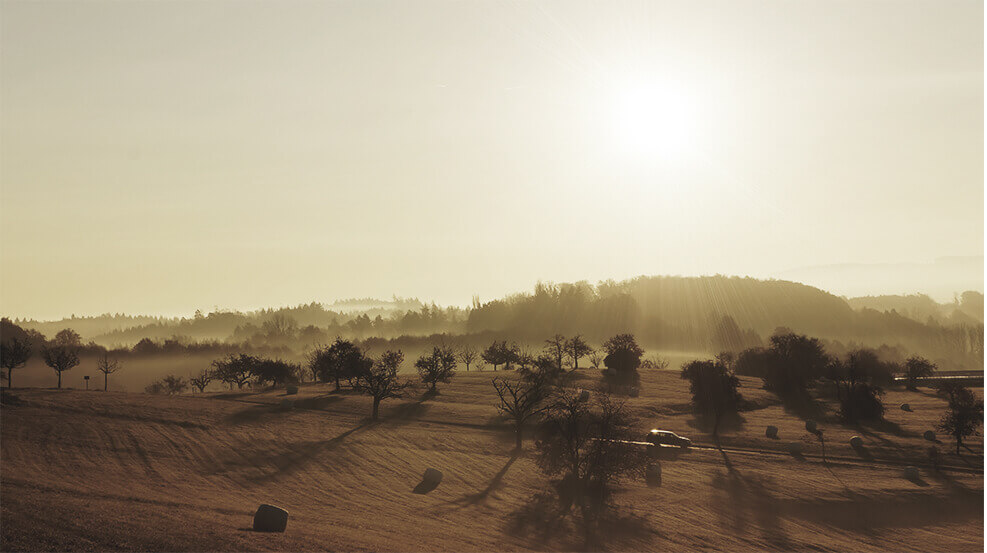 Fail-Safe Recording
In the event that the power gets disconnected after an accident, fail-safe recording uses the Super Capacitor for backup power to ensure safe storage of any recording in progress – so you can be assured that your valuable data will be securely stored under any circumstances.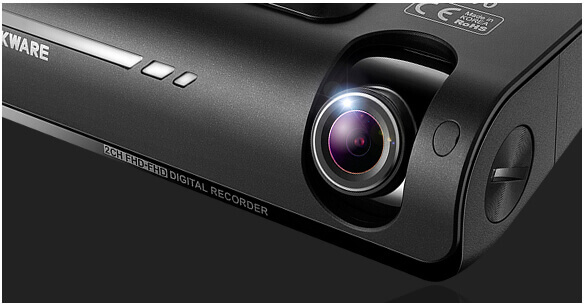 Delivery of your order is by courier and will be dispatched same day whenever possible provided the order is received by us before 14:00 excluding weekends.
All Pet Products need to be ordered before 11am to be eligible for next day delivery.
Delivery is free for orders over £50 (excluding car batteries) and £4.99 for next day delivery. Standard delivery is £3.30 for all other orders with a few exceptions for some postcodes* and for some very heavy or very large products. The shipping costs for these can be found at checkout.
All batteries incur a £7.99 shipping cost.
Some items are flagged as being available to order. In these cases we will either have the product sent direct to you from our suppliers or they will be sent to us to forward on to you. In some cases this can take up to five working days from receipt of your order. If deliveries are to be delayed for any reason a customer service representative will get in touch with you to let you know and agree how you wish to proceed.
Should your order not arrive please contact us on 0808 164 9361 as soon as you feel your product is late and we will do everything we can to help.
Postcode Exclusions:
Scottish Highlands - AB36-38, AB55-56, FK17-21, IV1-39, IV52-54, IV63, KW1-14, PA21-40, PH19-26, PH30-41, PH49-50
Scottish Islands - HS1-9, IV40-51, IV55-56, KA27-28, KW15-17, PA20, PA41-49, PA60-78, PH42-44, ZE1-3
Avoid trailing cables and unlock certain features by having the RAC Shop professional install your in car technology product for you.
Following your purchase online a customer services representative will contact you to discuss your fitting time and location and then an engineer will attend your home or place of work, or indeed wherever your car happens to be to fit your tech product for you.
Many dash cams have enhanced functionality when hard wired, so that as well as looking far superior in your car it will be able to enter parking mode to record your vehicle even when you are away and the car is stationary (note this feature is not available on all cameras -see descriptions for details).
Fitting is per camera and will usually take around 1 - 2 hours for dash cams and 2-4 hours for parking sensors.If you have any questions about our technology fitting service, please contact us
0800 8620676
.
Off Road Facilities: We will require off road facilities to complete installation work on a vehicle, it is illegal for our engineers to work on the side of the road (Please note we do not have permission to carry out installation work in any NCP car parks) Please note that any premises.
Other than your own, you will need to seek permission from the owner to allow work to be completed. You will need to ensure at least two car parking spaces are available and also space for the vehicle doors to be fully opened.
Undercover Facilities: We will ask the customer that in poor weather conditions if any undercover facilities are available at the location (double garage, car port etc). In the event of poor/severe weather conditions we may need to cancel the appointment.
Should you wish to return your item, please fill in the form located here you will then be sent a RMA number and an address to send your product.

Faulty products will be replaced as soon as we are able to verify the fault and ship another to you. For items you simply want to return within 14 days of purchase for a refund, a refund will be issued to the card you paid with within 7 days of the item being received by the RAC shop.

Please note items sent back without an RMA number generated by our online returns form may take significantly longer to process. Items being returned after 14 days may carry a restocking fee - please contact us on 0808 164 9361 for more information and to discuss your return.